Founded in 1990, Socosur Chem. also started to act as a Paris-based investment firm
SCS Ventures
active in private equity since 2012.
We are an experienced, family-owned investment fund that creates value
by helping startups and early stage companies
to become market leaders by developing progressive solutions to their further international challenges.
Our
goal

is to focus on responsible, hands-on approach only
and on creating long-term value for our
partners

and the

ecosystem

around us.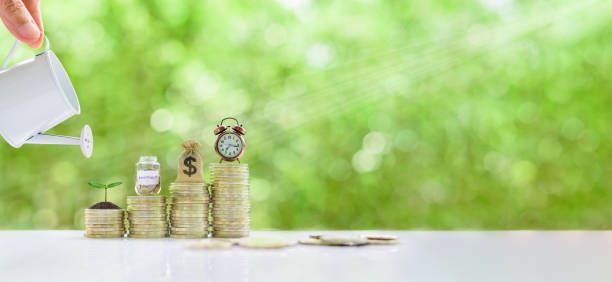 Our private investment efforts primarily focus on
Pharmaceutical and Veterinary Tech, and especially in the in-silico NAM toxicological expertise ecosystem
Biotech companies
up to Serie A stage.
We only invested once in a MedTech, due to a perfect strategic fit...
Throughout its history, the Socosur Asset Management team understood that entrepreneurs face many challenges.
Our team helped start-ups to navigate through critical stages of company development.
Our goal is to provide sound advice from similar situations we had to face in past start ups,
with Entrepreneurs who benefited from our expertise in
GMP scale up operations for Clinical Trials and
later stage industrialization steps and GMP internationalisation strategy.