WORLDWIDE PARTNERS: INDIS GROUP
Indis Group is an association of independent, privately owned companies sourcing and distributing raw materials, primarily for the pharmaceutical industry. Socosur leverages Indis's extensive global network to expand our international business operations while also capitalizing on their web of well established and reliable local partners.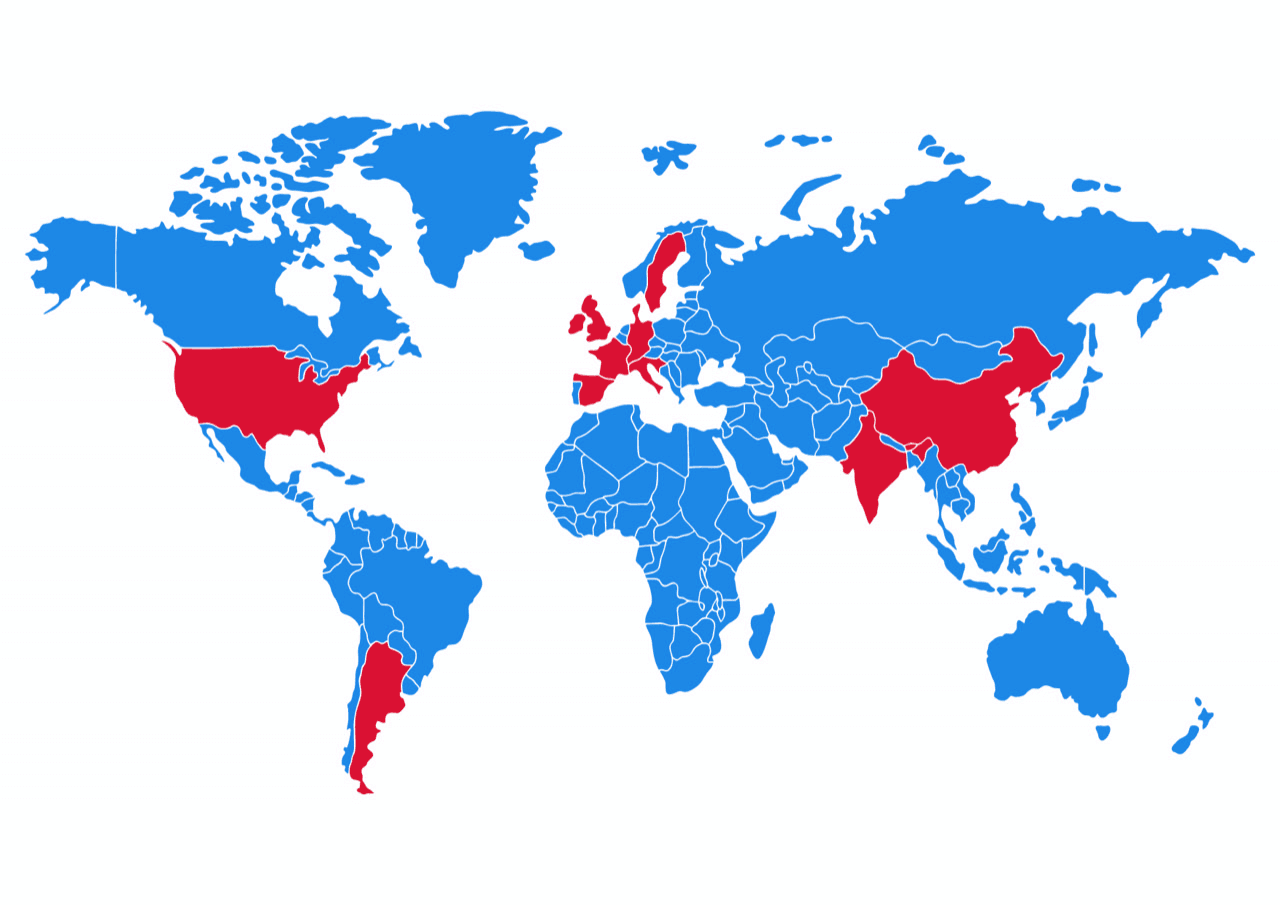 Indis allows us to provide an impressive range of Active Pharmaceutical Ingredients and toxicological services while maintaining an unparalleled level of flexibility and GDP expertise. Given their broad global presence, we are ready to meet the needs of our customers and suppliers, both large and small, across all corners of the world.