This website is operated by Socosur Chem, and all rights thereto are owned and reserved by Socosur Chem.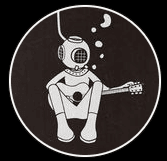 The Site made available and the software made available on this Site are provided to the User "as is" and without guarantees or representations of any kind (express or implied) or any liability to the fullest extent permissible pursuant to applicable law.
In any case, Socosur Chem shall not be responsible for and disclaims any liability for any indirect, incidental, consequential and special damages, that have been caused by or in connection with the use of this Site. Any product information or other information published via the Site is given to the best of Socosur Chem's knowledge.
All this information shall not, however, as far as legally permissible, create any guarantee or representation of any kind or any liability of Socosur Chem and shall not relieve the User from undertaking its own investigations and tests.
Links to third-party sites ("Hyperlinks") do not constitute an endorsement of such third-party sites by Socosur Chem and Socosur Chem is not responsible for the availability of these sites or their contents.
The hyper linking to these sites is at the User's own risk.
Socosur Chem may modify or amend the terms and conditions of use relating to this website at any time.
Jurisdiction : Socosur Chem manages its website from Paris, France.
The terms and conditions of use relating to this website shall be governed and construed in accordance with the laws of France.
Any issue or dispute relating to this website or its use shall be submitted to the court of appropriate jurisdiction in Paris France.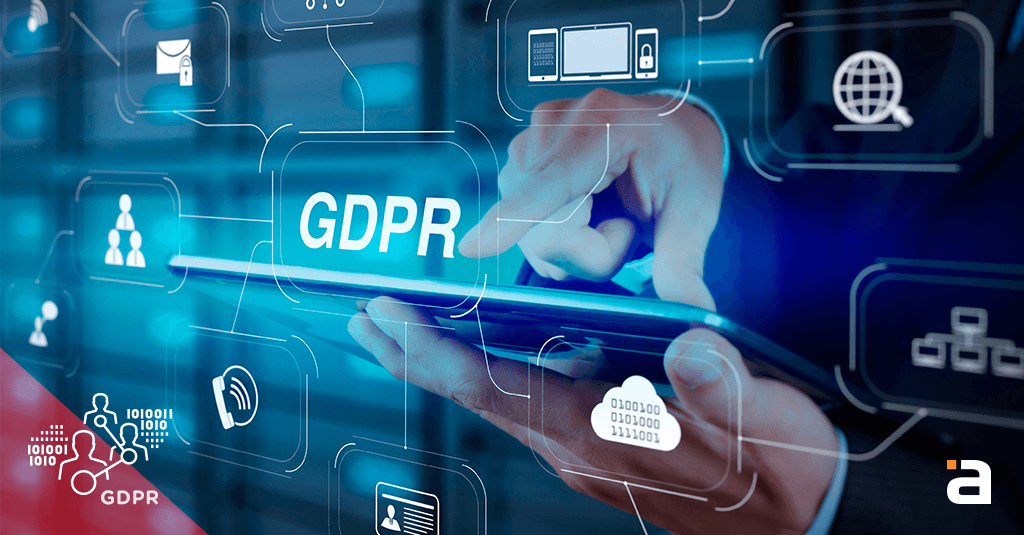 DATA PRIVACY COLLECTION
A. What data do we process, for what purposes, for how long and on what legal basis?
In the following, we inform you about the data processing on our site
its purposes and legal basis
as well as the respective storage period and, if applicable, specific objection and removal options
log files
a. Data processing
If you visit our website for information purposes only, i.e. if you do not register or transmit data in any other way (e.g. via a contact form), the following information is automatically transmitted from your browser to Google Analytics, a web analytics service provided by Google, Inc. ("Google"), but nothing else.
Google Analytics uses "cookies", which are text files placed on your computer, to help the website analyze how users use the site. The information generated by the cookie about your use of the website (including your IP address) will be transmitted to and stored by Google on servers in the United States.
b. Purposes and legal basis
When you visit the SOciété COmmerciale SUResnoise web site, we use the IP address and other information automatically transmitted to our server by your browser to provide you with the requested content ensure the security and stability of our website and to trace unauthorized use enable a comfortable use of our website.
The legal basis for the data processing is Art. 6 para. 1 section f GDPR.
Our legitimate interest follows from the above listed purposes for data processing. Under no circumstances do we use the collected data for the purpose of drawing conclusions about your person.
Contact form and e-mail Data processing
Our web pages contain contact forms as well as links to send us an e-mail directly.
If you use one of these contact forms, the data which you provide in such forms will be transmitted to us and processed.
The mandatory data that must be filled in for electronic contact via the respective contact form are marked with (*). If you provide us with additional data, this is done voluntarily.
c. Purpose and legal basis
Your data will be processed to enable us to contact you, to process your request and to provide you with our respective services, to prevent misuse of the contact form and to ensure the security of our information technology systems.
The legal basis for the processing of data classified as being mandatory is Art. 6 para. 1 section f GDPR. The aforementioned purposes also include a legitimate interest in the processing of the data.
If the purpose of the contact is the conclusion of a contract, the additional legal basis for the processing is Art. 6 para. 1 section b GDPR.
The legal basis for the processing of the data that you have voluntarily provided us with is your consent in accordance with Art. 6 para. 1 section a GDPR.
d. Storage period
The personal data of the person concerned will be deleted or made unavailable as soon as the purpose of the storage does no longer apply.
Furthermore, data may be stored if this has been provided for by the European or national legislator in EU regulations, laws or other regulations to which the person responsible is subject.
Data will also be deleted or made unavailable when a storage period prescribed by the above-mentioned provisions expires, unless there is a need to continue storing the data for the purpose of concluding or fulfilling a contract.
In case of a consent, you have the right to revoke such consent at any time, without affecting the lawfulness of the processing carried out on the basis of the consent until revocation.
To do so, please simply change your own Cookie Settings.
B. To whom do we pass on your personal data?
Within our company, only persons and departments are granted access to your personal data as far as they need it to fulfil the abovementioned purposes. We also involve service providers.
These service providers will only act on our instructions and are contractually obliged to comply with the applicable data protection requirements.
C. How do we secure your personal data?
SOciété COmmerciale SUResnoise uses all technical and organizational security measures to protect your personal data from accidental or intentional manipulation, loss, destruction or access by unauthorized persons.
Our security measures are continuously revised in line with on-going technological developments.
D. What rights do you have?
You have certain rights under the General Data Protection Regulation including the right to request a copy of any personal information we hold about you, if you request it from us in writing:
Right to access: the right to obtain access to your information (if we're processing it), and certain other information (like that provided in this Privacy Policy);
Right to correct: if your personal information is inaccurate or incomplete you have the right to have your personal information rectified;
Right to erasure: this is also known as 'the right to be forgotten' and, in simple terms, enables you to request the deletion or removal of your information where there's no compelling reason for us to keep using it.
Right to restriction of processing: the right to suspend the usage of your personal information or limit the way in which we can process it.
Please note that this right is limited in certain situations:
When we are processing your personal information that we collected from you with your consent you can only request restriction on the basis of:
(a) inaccuracy of data;
(b) where our processing is unlawful and you don't want your personal information erased;
(c) you need it for a legal claim; or
(d) if we no longer need to use the data for the purposes for which we hold it. When processing is restricted, we can still store your information, but may not use it further.
We keep lists of people who have asked for restriction of the use of their personal information to make sure the restriction is respected in future;
Right to data portability: the right to request that we move, copy or transfer (where technically feasible) your personal information in a structured, commonly used and machine-readable format, for your own purposes across different services;
Right to object: the right to object to our processing of your personal information including where we process it for our legitimate interests, direct marketing;
Right to withdraw consent: if you have given your consent to anything we do with your personal information, you have the right to withdraw your consent at any time (although if you do so, it does not mean that anything we have done with your personal information with your consent up to that point is unlawful).
Exercising all these rights is free of charge...
We will not miss to engage all reasonable efforts consistent with our legal duty to supply, correct or delete personal information about you.
To exercise your rights, please contact us, for example by simple e-mail or by post.
E. Data protection for minors
This website is intended for persons who are at least 18 years old.
If a minor submits personal data via this website, we will delete this data and not process it further as soon as we become aware of this fact.