WORLDWIDE PARTNERS: INDIS GROUP
Indis Group is a group of over 20 chemical distributors, in over 20 different countries, who leverage their combined strengths and capabilities to provide unmatched global solutions for their customers in their respective markets.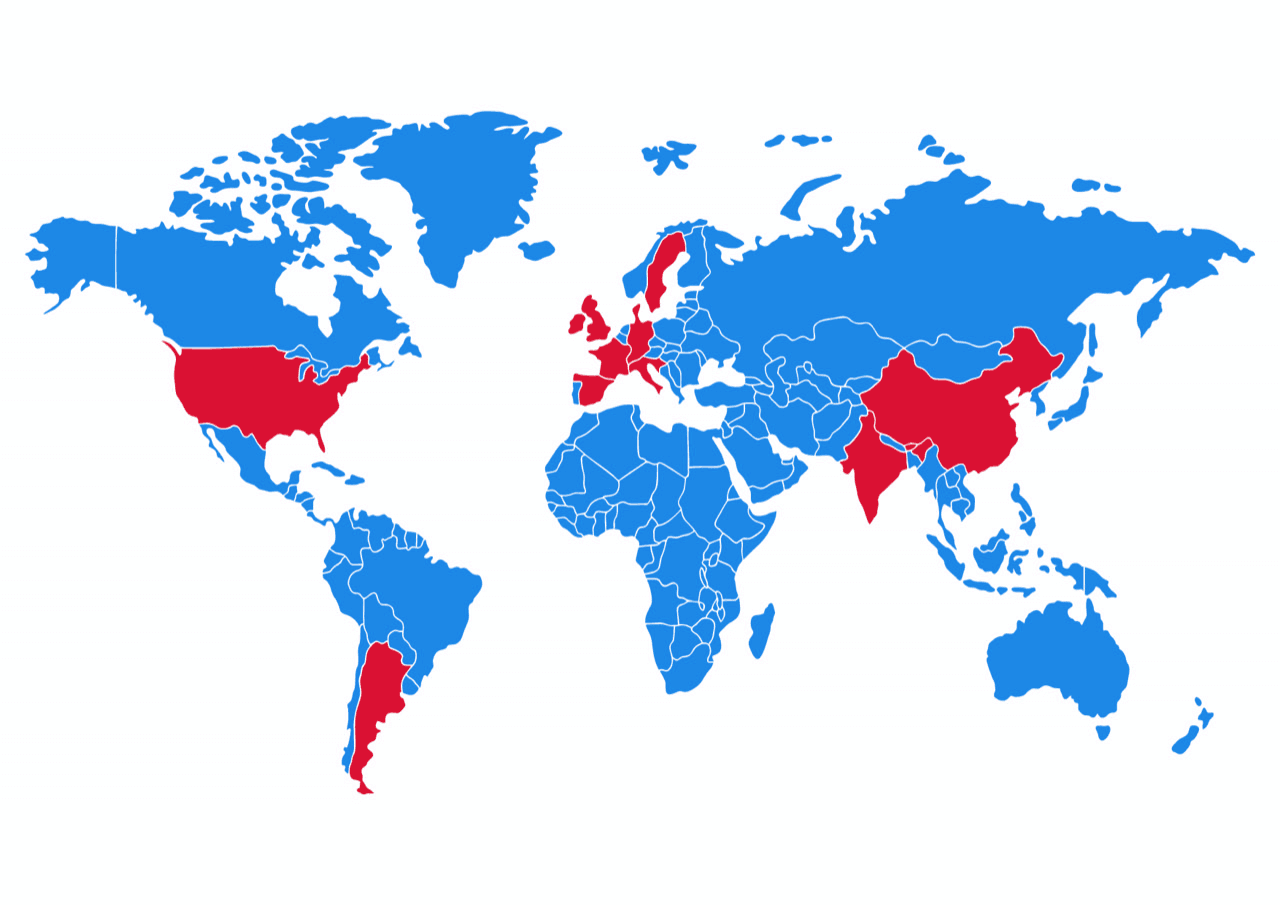 We offer an impressive range of products and services, while maintaining an unparalleled level of flexibility and professional service. Given our broad global presence we stand ready to meet the needs of our customers and suppliers, both large and small, in all corners of the world.